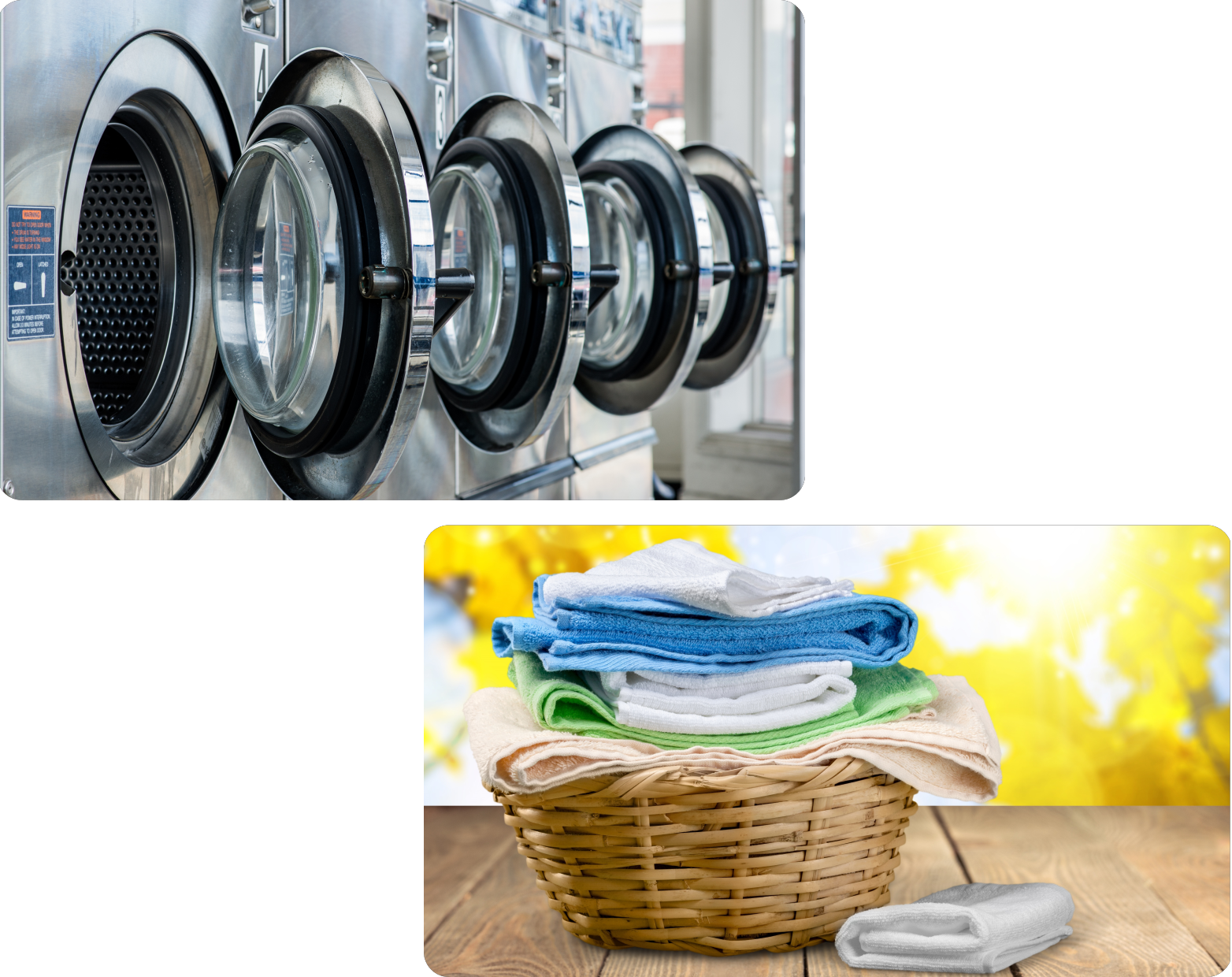 Welcome to On the Go
Cleaners
On the Go Cleaners is Manhattan's most reliable laundry and dry cleaning delivery service. With no added premiums, same/next day delivery, eco-friendly dry cleaning and efficient customer service, you`re left with no other option than On the Go Cleaners.
We strive to be timely and trustworthy while being the most affordable delivery service on the market. We won`t stop until our customers are 100% satisfied. Clothes will be returned promptly, clean and laundry crisply folded.
Here's how ON THE GO
CLEANERS works
Register & Order
Set up a free account to schedule your order. Select your pickup/delivery times and add any washing preferences for the order.
Pickup
We will pickup your Laundry/Dry Cleaning at your doorstep or with your doorman during the time frame you've selected.
Cleaning
Our Laundry and Dry Cleaners will carefully Wash, Dry, Fold, and Clean your garments using the preferences you have selected.
Delivery
Our team will work with you to schedule at your convenience. For doorman buildings, we work directly with the doorman. SAME or NEXT business day delivery available for Laundry and 1-3 business days for Dry Cleaning.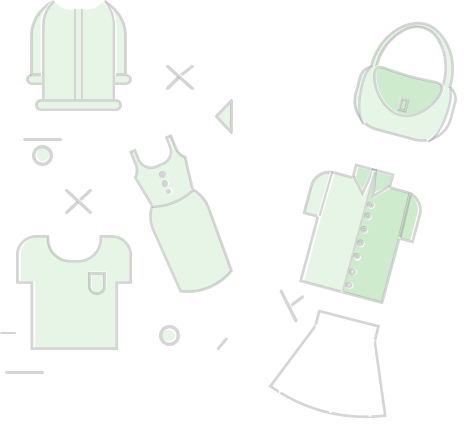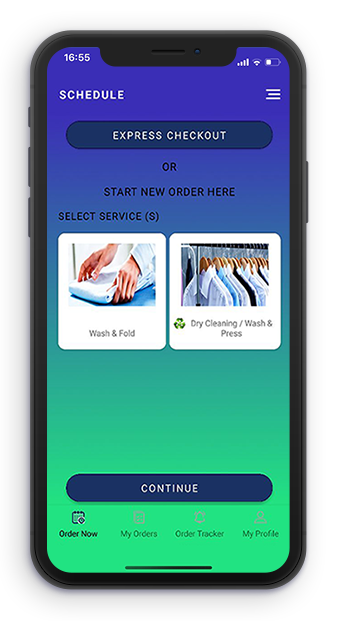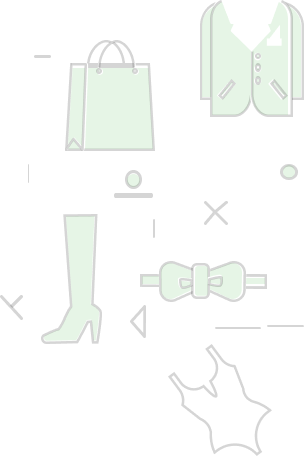 DOWNLOAD OUR APP!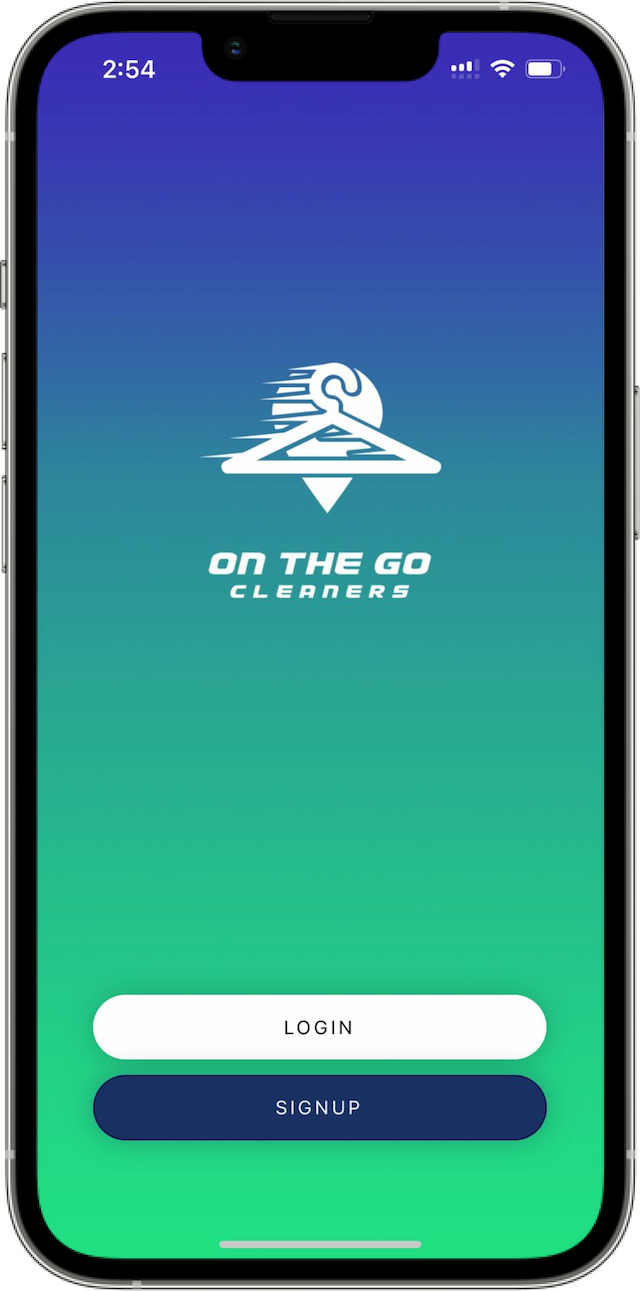 2
Push notifications that keep you updated every step of the way
What Our Client Say About Service